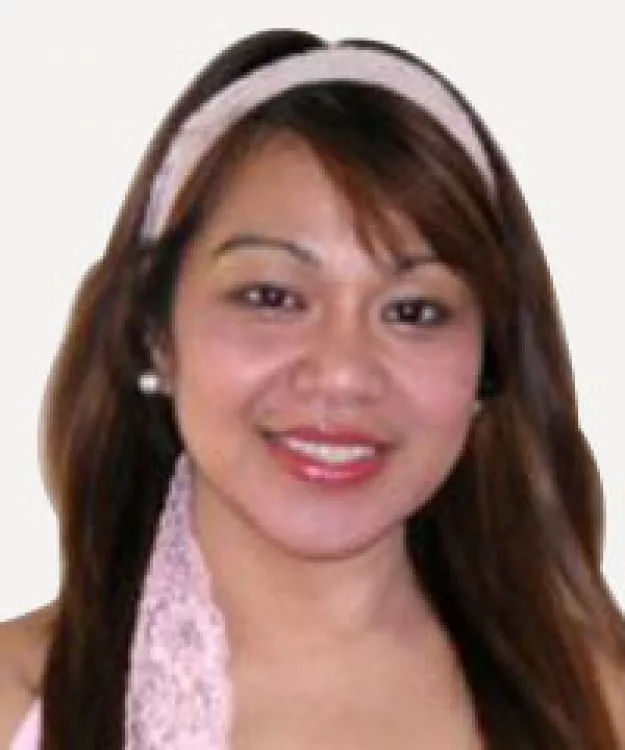 I am a Filipino-Australian, who wasn't happy with my teeth (hated) because I couldn't smile, I didn't have the confidence to smile in photos and talking to people in general and I was embarrassed to show off my smile and talk about my teeth.
But when I first visited Dr.Malony L. Santos, I already felt comfortable talking about the problems with my teeth and smiles which made me rely on how and what his gonna do with my teeth.
Now that my teeth are done I am now happy to show off my smile and willing to talk to people about absolutely anything!
I really appreciated what Dr. Malony L. Santos has done to my teeth and I thank you a million times for that! And also for being such a kind hearted person which made you become one of my closest friends! To all the staff who are very kind and friendly to me I thank you all very much for that as well. " MAY GOD BLESS YOU ALL