About Dental World Manila
Extensive dental expertise, truly state-of-the-art, and the best locations in Manila. Dental World Manila embodies all these, with clients guaranteed to experience and enjoy every such aspect with every service. Headed by Dr. Malony L. Santos of St. Luke's Medical Center, the Philippines's foremost hospital, Dental World Manila is your hub for comprehensive and highly specialized dental treatments, such as cosmetic dentistry, dental implants,TMJ, and periodontics, among others.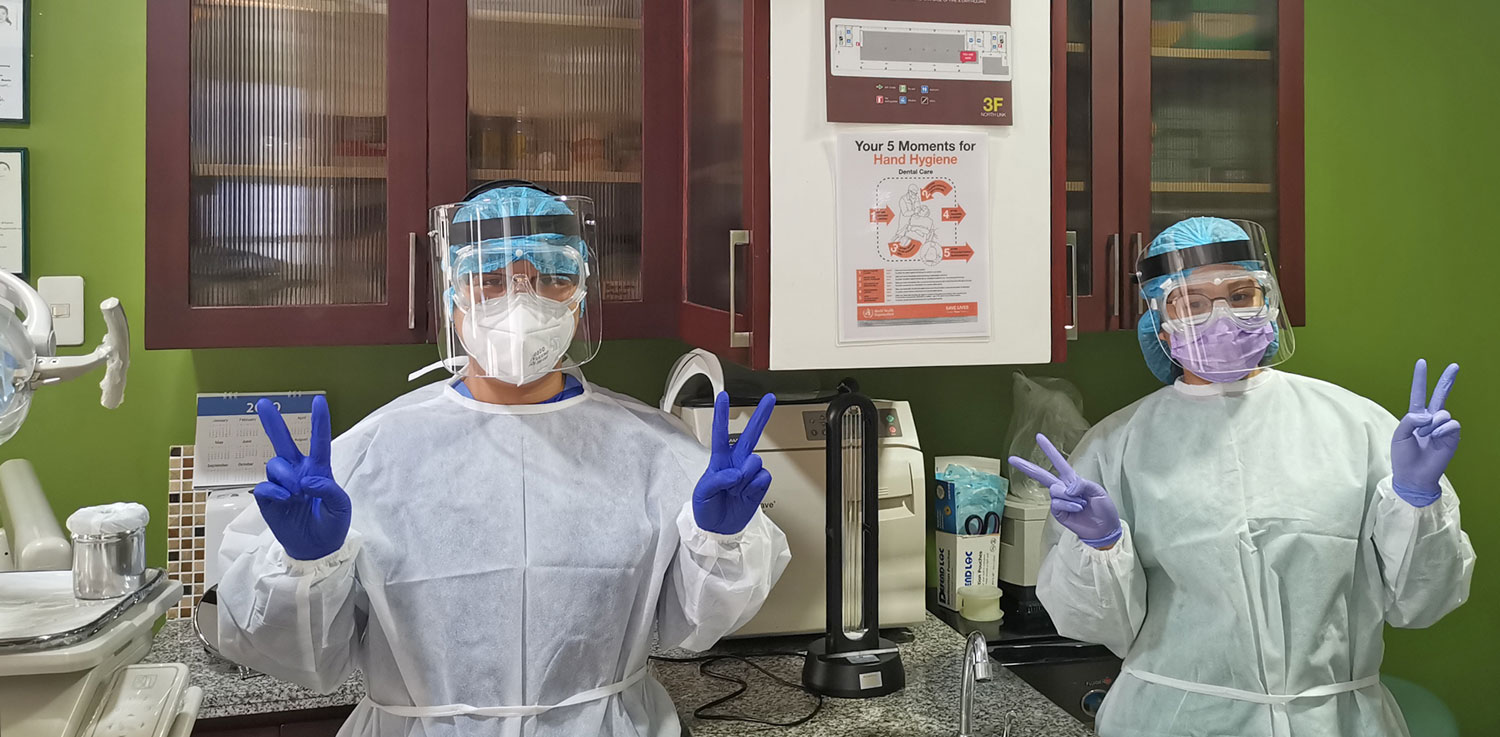 We have catered to high-profile clients, as well as returning Filipinos and foreign travelers who visit the country just to get the best dental treatment. You can call them 'dental tourists' and they've chosen Dental World as their primary destination with great fulfillment.
They keep coming back to the clinic perhaps because of our team of proficient dentists who have trained locally and abroad. But our doctors are matched only by the latest and most reliable facilities and equipment, including our own dental laboratory, so those definitely play a part as well. Or maybe it's that Dental World is located in key areas in Manila:
St. Luke's Medical Center Quezon City
Glorietta Mall at Makati, the country's financial center
Centuria Medical Makati, is a one‐stop, outpatient medical-IT facility located at the heart of Century City, Makati
SM Mall of Asia Complex, the biggest commercial, entertainment, and business development in the city
SM City North EDSA
Most likely, our satisfied clientele has come to trust us for all these reasons. Make an appointment at our clinic, so you can also enjoy the highest quality and most complete dental service that you seek.
How Dental World Manila Came To Be
Dental World Manila is the consolidated brand name of 3 dental centers headed by Dr. Malony L. Santos. The first one is MLS Dental Clinic, established in 1996 at St. Luke's Medical Center in Quezon City, where Dr. Santos started his practice. The second is the ML Santos Dental Cosmetics and TMJ Center at the SM Mall of Asia in Pasay City. This clinic was established in 2006 by Dr. Santos with a friend who is now based in Australia. The third clinic is the Glorietta Dental Center in Makati, which Dr. Santos bought from a dentist who had migrated abroad.
In July 2012, Dr. Malony placed the 3 clinics in one name, with all shares now owned by him. The trademark "Dental World Manila" has been registered at the Intellectual Property Office of the Philippines, but ML Santos Dental Cosmetics and TMJ Center remains as the trade name of the 3 clinics registered at the Department of Trade and Industry.
Dental World Manila is proud to have as its clients prominent business executives, politicians, and showbiz personalities. It also has made loyal customers out of balikbayans and dental tourists from the US, Australia, Guam, Canada, Norway, Germany, Italy, France, and Switzerland, among others.
Our vision, mission, and values are focused on making patients happy and satisfied through exceptional quality work and 100% professional service.
Unit WZ 222 2nd Level, Wellness Zone, North Parking Bldg., SM Mall of Asia, J.W. Diokno Blvd., Mall of Asia Complex, Pasay City, Philippines
(632) 8556-0373
+63 925 735 6366 (Smart)
Mondays to Sundays
10AM - 7PM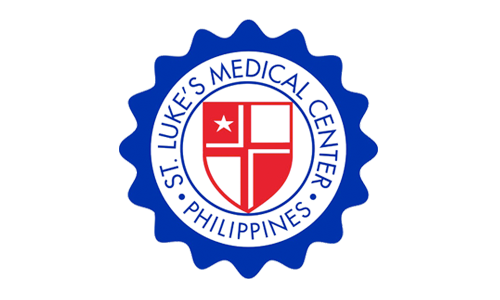 Room 1013, 10th floor, North Tower, Cathedral Heights Bldg. Complex, Quezon City, Philippines
(632) 8723-0101 loc 5013
+63 925 552 5684 (Smart)
Tuesdays and Thursdays
10AM - 5PM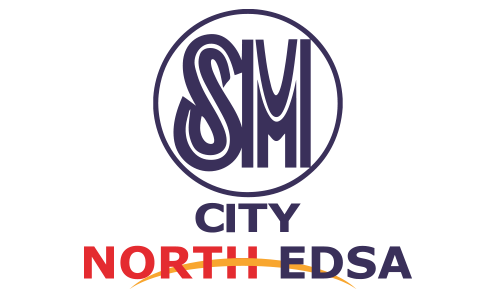 309B-310 3F Northlink Bldg., SM City North EDSA, Quezon City, Philippines
(632) 8441-5803
+63 922 871 9667 (Smart)
Mondays to Saturdays
10AM - 6:00PM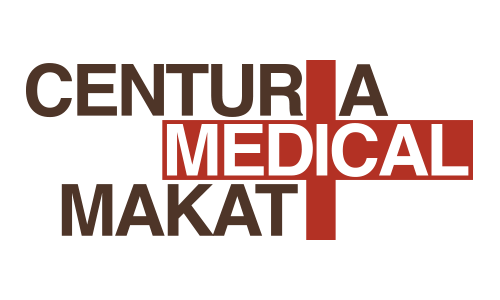 Unit 2218 Centuria Medical Makati, Century City, Kalayaan Ave. corner Salamanca St., Poblacion, Makati City, Philippines
(632) 8287-8187
+63 925 778 7177 (Smart)
Mondays to Saturdays
10AM - 6:00PM