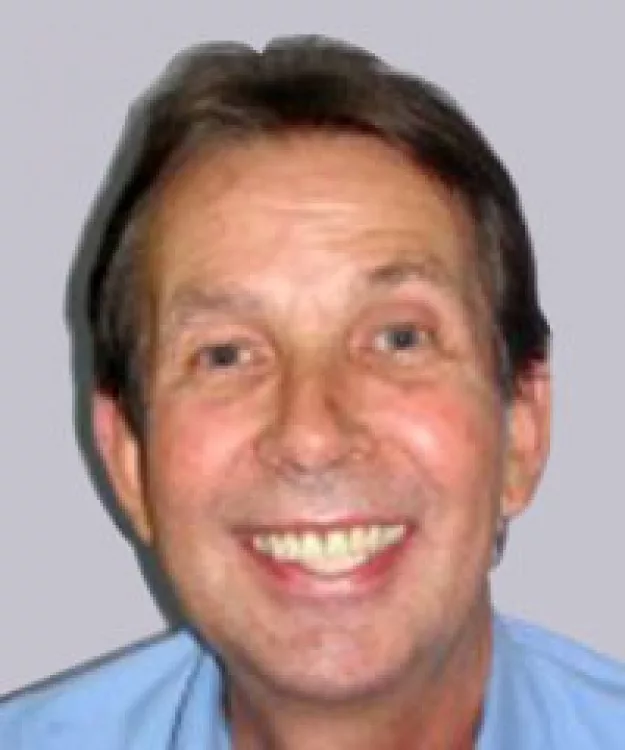 Dear Dr. Santos,
I would like to express my thanks to you and your team for the perfect works you did. Knowing that im a difficult patient, you did everything (crowns, Bridge etc.) to my full satisfaction.
Your clinic is equipped with the latest instruments. It is comfortable and you and your team spread a warm atmosphere. So my decision to love all the treatment done in your dental clinic was absolutely right.
I wish you and your team a successful future and my thanks for all.